Sunday School Groups
Join the Sunday experience with other church goers.
Find your group 🔎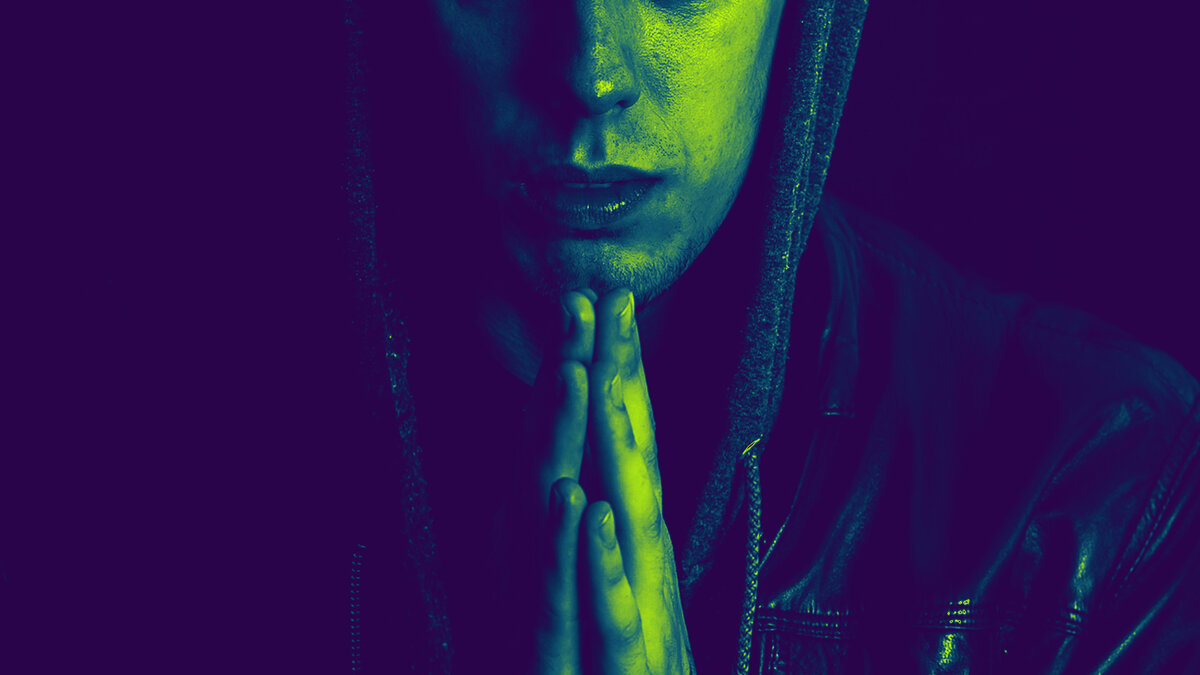 Prayer Request
Do you have a prayer request? Click the prayer request button and we will stand together in prayer for you
Prayer Request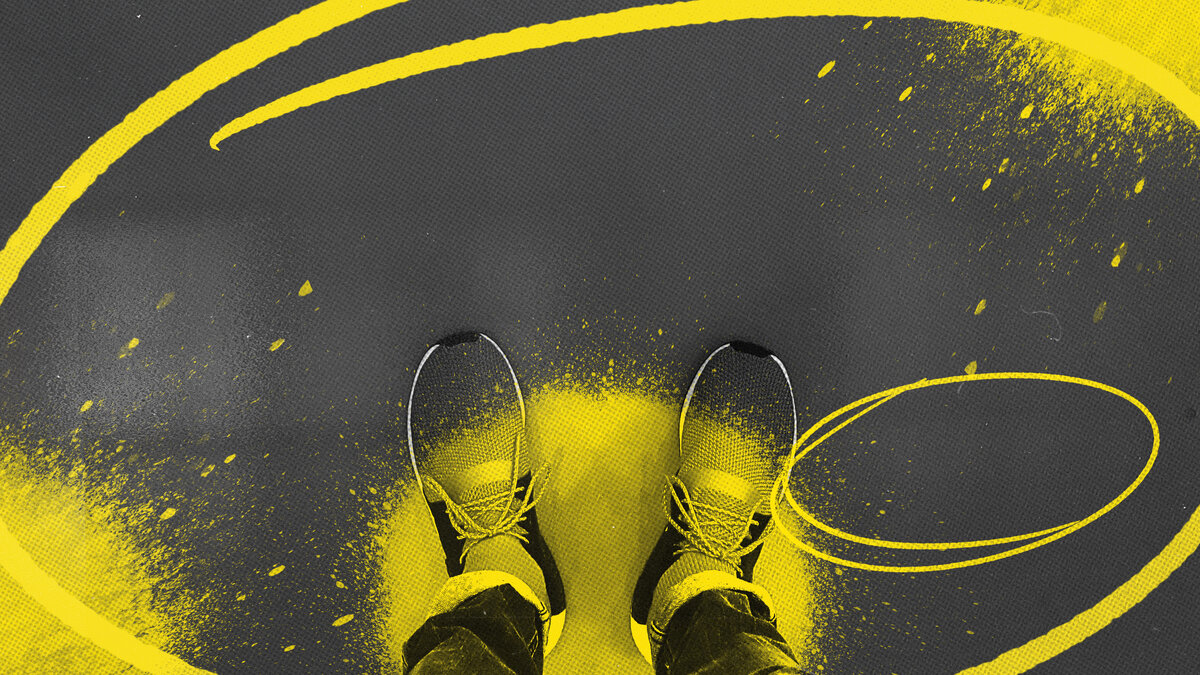 Redeeming Grace Church is opened at full capacity
We ask that you continue to social distance and continue to wear masks. Thank you!
Directions
Get connected
See what God can do through you.